A two-time cancer survivor is now working as a nurse at the same hospital where she was treated for her disease.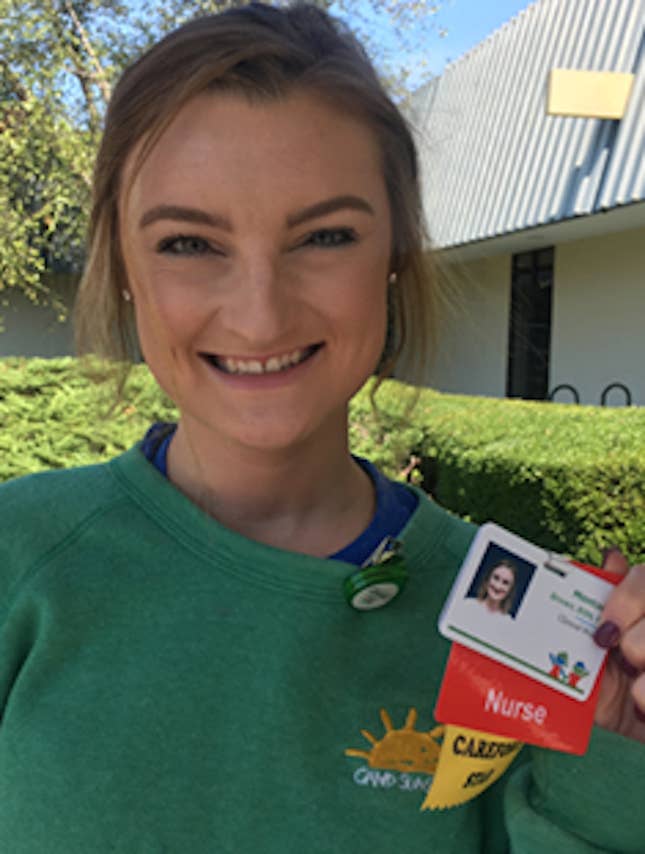 Montana Brown of Atlanta was two years old when she was diagnosed with rhabdomyosarcoma, a cancer of the connective tissue, ABC News reported.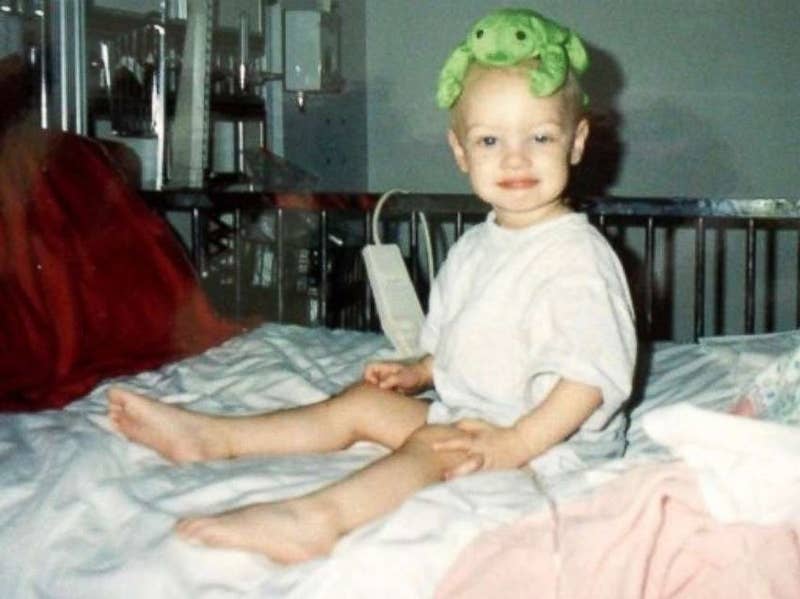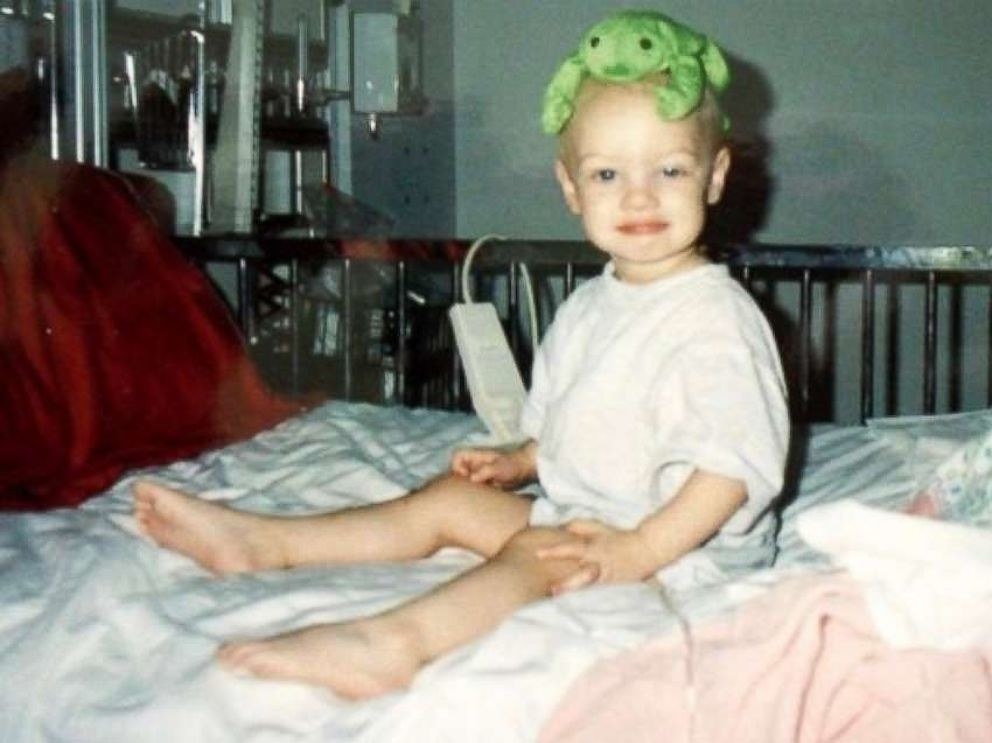 Brown's experience inspired her to become a pediatric oncology nurse, and last week, she started working at the hospital where she was treated.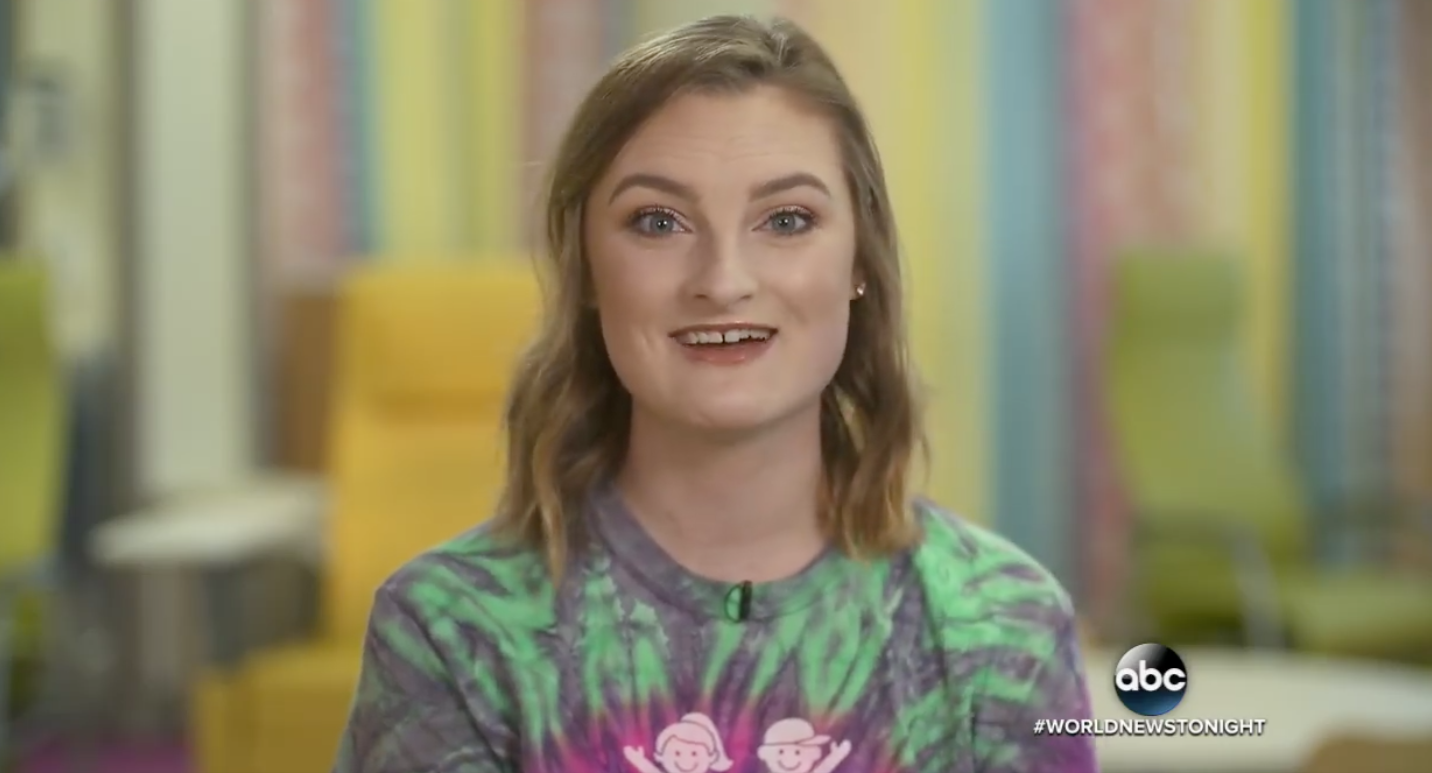 The hospital shared Brown's story on its Facebook page, and pointed out that Brown started working during September, which is childhood cancer awareness month.
People on Facebook said that Brown's story was an inspiration for all the tiny cancer fighters out there.
"Praying my daughter, who fought brain cancer, gets this same opportunity!!!" one woman wrote. "Cancer has a way of putting life in perspective and making you dream bigger!"
BuzzFeed News has contacted Brown and Children's Healthcare of Atlanta for comment.
Follow Us On Pinterest !